Ace Home & Hardware


We provide a friendly, respectful environment where everyone can find reliable service and quality products at fair prices that enable the satisfaction of a job well done. We are a family-owned home center that has been a part of the Marshall community since 1975.

Many of our customers shop at our store because of our convenient parking and personalized service. We know many of our customers on a first-name basis! Our store was recently recognized as an Ace Pinnacle store. We are graded on 12 different performance drivers that include keeping relevant products, events, training, and stocking levels. But the one that stands out is our customer service level. Each month we are graded by a secret shopper that keeps our staff on our toes for keeping our service level top-notch.

Our History
Now known as, Ace Home & Hardware, located on Highway 59 north, in Marshall, was started in 1952 by Luis Galanter under the name of 'Marshall Lumber Company' in a 20 ft. x 24 ft. (480 sq. ft.) garage. The business began with three employees. In 1960 there was a 384 sq. ft. addition to the building increasing the size to 864 sq. ft. In 1965 the business was purchased by Roy Fox and Robert L. Carr, still operating as Marshall Lumber Company. In 1972 Ray Fox, son of Roy Fox, purchased Roy's share of the business. In 1975 Marshall Lumber was expanded to 16,000 sq. ft. and became a True Value store. In 1990 there was an addition of 10,000 sq. ft. to include Flooring & Building Materials showrooms. In 1998 we had our final expansion adding on another 12,000 sq. ft. bringing our total size to 38,000 sq. ft., areas that were added include a 'Just Ask' rental department and a newly expanded Bath Shop. In 2013 the store changed hands to the next generation: James Carr, Jennifer Johnson, and Mike Fox took ownership of the Marshall location. In October of 2015, we joined the Ace Hardware coop and became Ace Home & Hardware. Part of the Ace conversion included new lighting vendors, expanded housewares, RV supplies, and our newest category Wine & Beer making supplies.

Our Staff
We are staffed with 47 dedicated members from several area communities. We have a staggering 660 combined years of service averaging around 14 years of service per employee. Our long-term service means when you shop in our store you will see the same people offering knowledge that only comes from experience. On top of that, our staff members go through a minimum of 15 hours of training each year to keep them on top of the trends.

We serve these Communities: Vesta, Milroy, Lucan, Tracy, Balaton, Garvin, Russell, Lynd, Ivanhoe, Tyler, Arco, Canby, Porter, Taunton, Minneota, Ghent, Clarkfield, Cottonwood, Green Valley, and more.

We are a member of the Marshall Chamber of Commerce. We support various local school activities and community events.

Premier dealer for the following brands: Weber, Yeti, Green Egg, Milwaukee Tools, Craftsman Tools, Nest Home Products, Marvin Windows, Kozy Heat Fireplaces, and Larson Storm Doors.
Holiday Hours
We are open 8am-3pm on Memorial, 4th of July & Labor Day. Closed Thanksgiving, Christmas & New Years.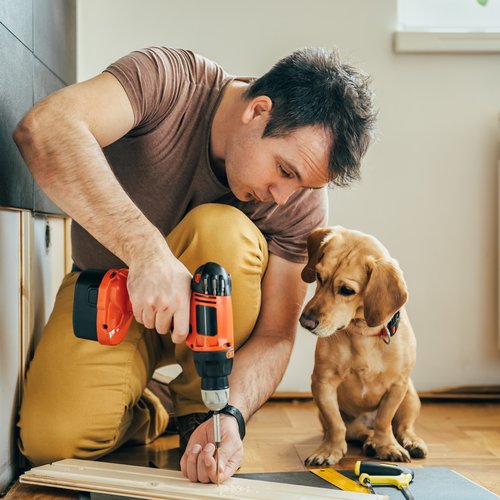 Hardware
Your locally owned hardware store, shop us for:  Paint, Electrical, Plumbing, Housewares, Tools, Seasonal, Lawn & Garden, Hardware and Ace Rental.  To add to that, we have Bath Vanities, Lighting, Milwaukee Tools, Stihl, Ego Power and Beer & Wine Making Supplies.   We are a Gold Crown Hallmark store, shop us for Cards, Gifts and Keepsake Ornaments!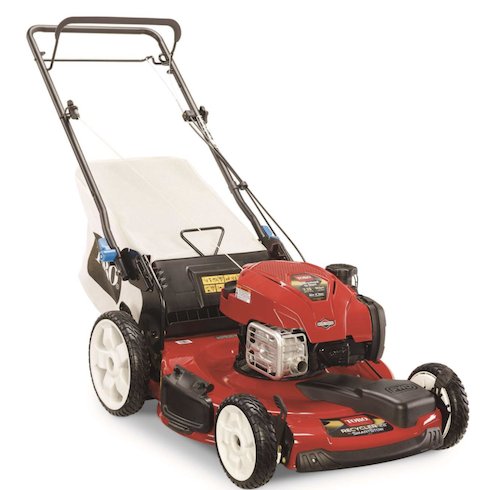 Rental
Why buy when you can rent? We are your one stop shop when it comes to renting equipment for your lawn, parties and weddings.
Our Product Catalog
See the variety of flooring products we offer!
Contact us to get started!
No obligations — let's discuss your project and see how we can help!
Marshall - 500 US HWY 59 N
| | |
| --- | --- |
| Mon | 7:00AM - 6:00PM |
| Tue | 7:00AM - 6:00PM |
| Wed | 7:00AM - 6:00PM |
| Thu | 7:00AM - 8:00PM |
| Fri | 7:00AM - 6:00PM |
| Sat | 9:00AM - 5:00PM |
| Sun | 11:00AM - 4:00PM |
Request Estimate
Let one of our experts help you find the perfect floor!
Success!
Thank you! We'll be in touch shortly.